Message from
Top Management
We aspire to be a 100 year old company that is loved,
trusted and respected by both customers and suppliers.
Nobuhiro Yanase, Chairman and CEO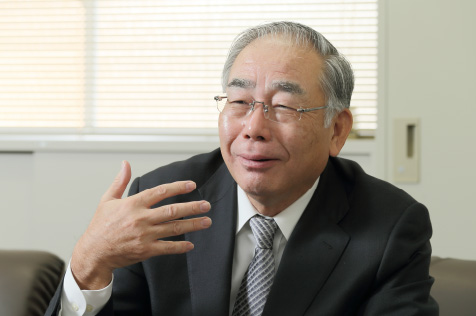 Tomoe Group started with the foundation of Tomoe Shokai in 1947. Since its origin as a small automotive parts trading company in Kobe City, Tomoe Group has become a trading company that actively deals with overseas companies, including in Asia, North America and Europe. Making full use of solid relationship with our suppliers fostered during the 70 years and global network (Japan, China, Southeast Asia, and North America), we provide not only commercial and logistics services but also ideas and concepts such as modular concepts, domestic and overseas procurement and new market development that respond to market changes flexibly and quickly as a specialized trading company and organizer.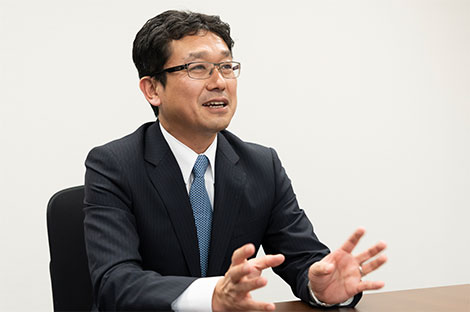 With our co-creation ability to connect companies with different technologies and characteristics, we are realizing a future like never before.
Hideto Yanase, President and COO
Based on our achievements since the foundation in 1947, and the trust we have built with customers and suppliers, Tomoe Group has entered a new phase of growth. As the global economic power structure changes significantly, this is an unpredictable era. A prerequisite in this environment is to take on challenges to generate new value. Corporate growth stems from the ability to quickly identify needs in this changing and unpredictable era and respond flexibly, regardless of past business records. One of the greatest strengths of Tomoe Group is our co-creation ability that generates new value through mutual consensus-based cooperation with our customers and suppliers. Meeting customers' expectations, we, Tomoe Group, are committed to connecting companies with different technologies and individual characteristics and building the future.